Links to Check Out:

Tuesday, September 22, 2009
Thanks, Tyler, for carrying that heavy desk around, bearing with my poor parking skills, and being a good sport!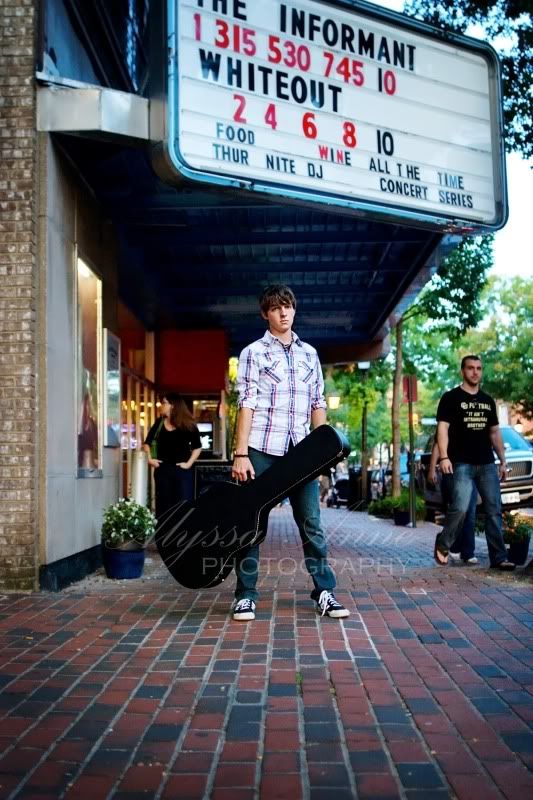 Posted by

Alyssa
at Tuesday, September 22, 2009


Looking For A Photographer in Your Area?

Blog Archive

About Me
Mom of four, genuinely happy wife, photographer (though who's not these days), decorating wanna-be, coffee addict, laundry mountain climber, recipient of grace through faith.
View my complete profile

Labels