So it's been awhile, dear blog readers. I've been wonderfully distracted with this beautiful little one: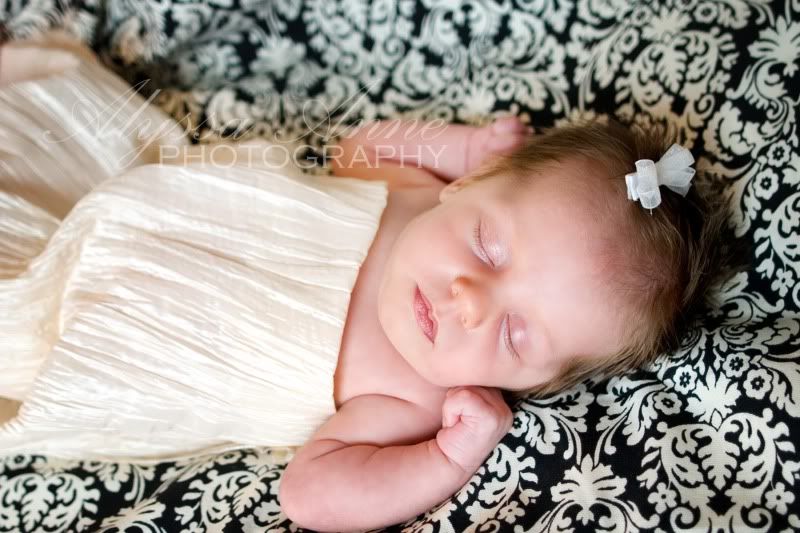 But I did decide to take my maternity leave to make a few simple changes with my photography business. For example, I tend to make things too complicated and realized that my photo collections reflect that fault. So I've streamlined the collections and made them much more simple. Giving you, the client, more control over them!
I've also added a few new products by tapping into the resources of some very talented artisans. Each of these new items are handmade; and I am super excited about them!
First, there's the Session Box and the Fine Art Box. By purchasing either of these, you would get ALL the photos in your gallery as 5x7s placed in a GORGEOUS display box with the Fine Art Box featuring 20 of your photos matted. I'm planning on buying one for myself to be able set out on my coffee table.
I've also added Folios! This fun item is perfect for showing off your photos at the office and makes a perfect gift for the grandparents. The Folio shows off two or three 5x7s and are designed to sit up like a frame and yet fold into a small book with a lovely ribbon closure.
One of the fun things about all of these new items is that YOU get to choose from over 18 elegant Japanese bookbinding fabrics and Swiss ribbon accents!
Photo Credit: Joyce Smith