I had the joy of photographing this family of three just a few weeks before they are due to transition to four. Their two year old son was a bit hesitant about the whole "photography" thing until we came across a big door. Yes, a door. It was a first for me. This little guy was in love with doors, and brighten right up as soon as he could play with one. In fact, we could hardly pry him away. I see engineering in this little guy's future...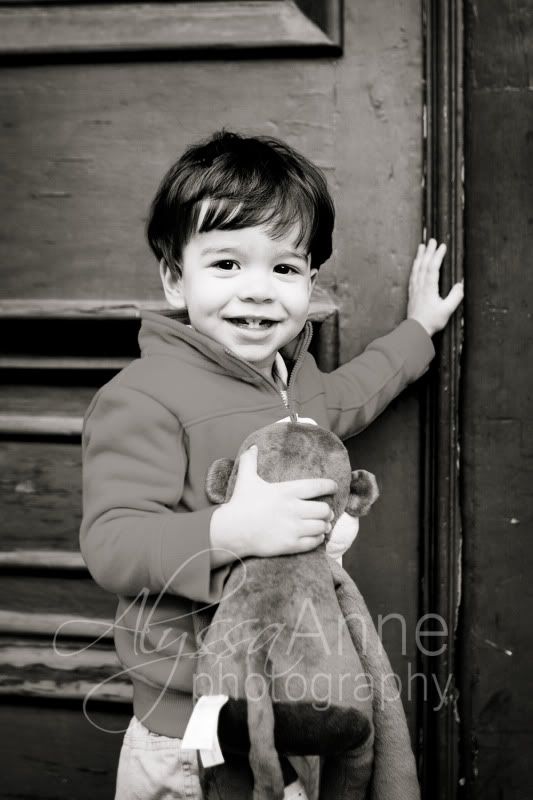 Leave some blog love for this cute family. If there are 25 different comments in 5 days, they will be receiving a free 5x7 of their choice.
Thanks, Arif and Kim, for allowing me the opportunity to document this moment in time for your family. I'm looking forward to hearing about the arrival of your sweet little one!