Every couple has something that brought them together: college, a blind date, a mutual friend. Well how about dancing; can you really get more romantic than being brought together by dancing? That's exactly what did it for Matt and Christy. They both separately discovered a love for dancing two years ago; and there, on a Spanish dance floor, they met one another. Excuse me for a moment while I let out a deep romantic sigh...
So we revisited the gorgeous park/community center where they first met and later became engaged. Matt had lots of tricks up his sleeve getting private access to different fun spots. Here's just a small sampling of the photos.
If there are 25 comments on this post within a week, Matt and Christy will receive a free 5x7 of their choice. So show them some love!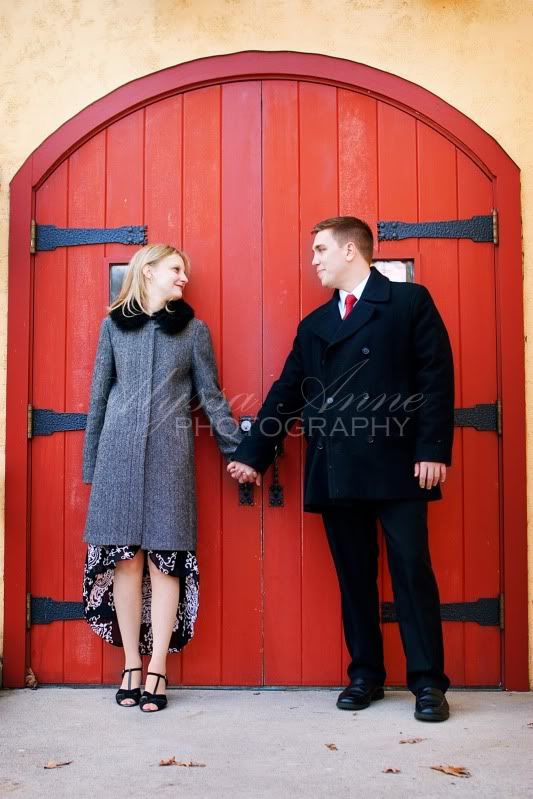 Let me tell you, these two can do some seriously good dancing!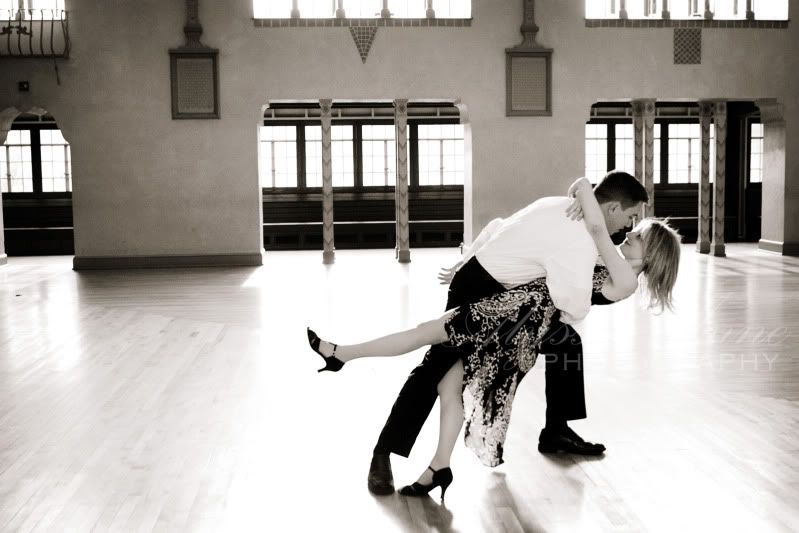 Kids on a carousel :o)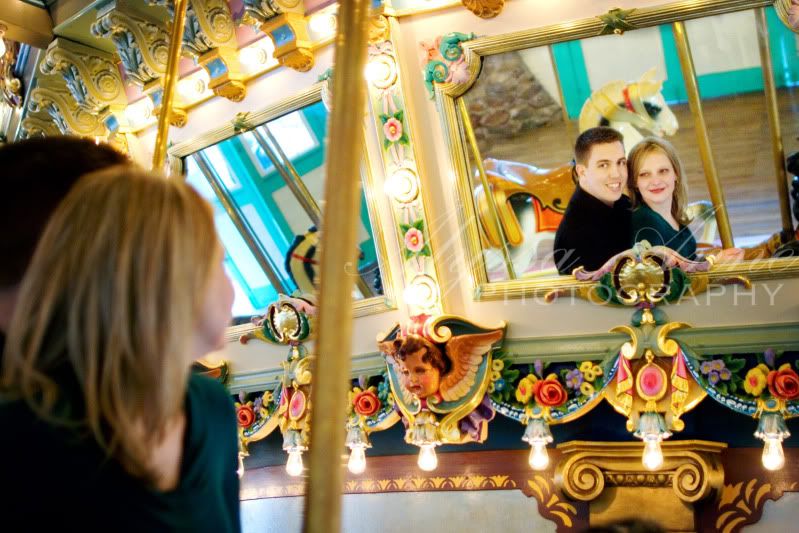 And finally, this is the bridge where Christy promised to be Matt's bride: