Just the second day into this new year, I had the privilege of photographing the wedding of Nate and Michelle. This adorable couple loved to laugh and were so full of joy over the idea of marriage. Nate and Michelle began their relationship years ago and at first it seemed to go nowhere. They broke up and Michelle moved to India...yes, India. All definitely seemed to be over. A few years later when she was back on a summer break, she and Nate hung out together with friends; and Nate was officially re-smitten. After Michelle got back to India, he faxed her a handwritten note telling her how he felt and asking her to consider moving back home to give him a second chance. So a second chance he got which was obviously quite fruitful! So congratulations, Nate and Michelle; thank you for allowing me to document your wonderful day (even if it was freezing :o)!
As usual, if there are 25 or more comments on this blog post within a week, Nate and Michelle will get a free 5x7 of their choice.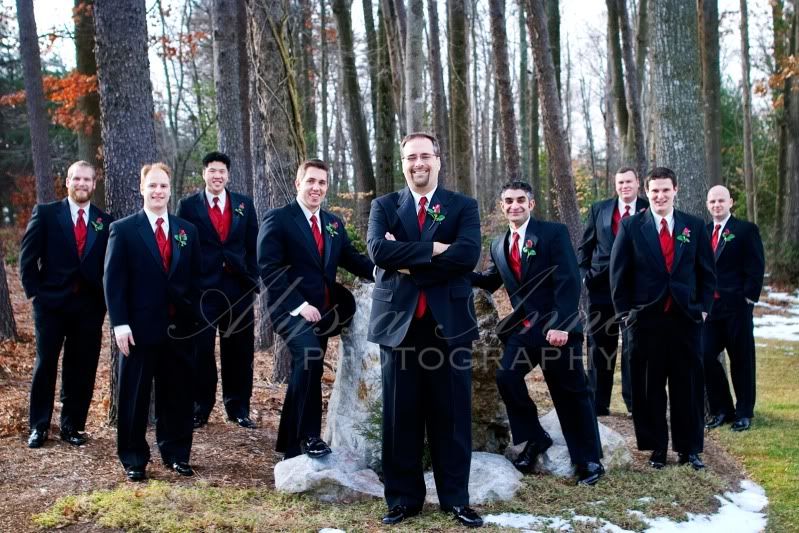 We had to get creative indoors since the wind outside was so bitter!