My boys are only 14 1/2 months apart in age. They are wonderful and crazy all rolled into one. So when I get an inquiry for a family portrait session that involves 2 little boys, I know that I brace myself for a dose of both the wonderful and the crazy. This family's two little boys were in a super mood for our photo shoot; light on the crazy, heavy on the wonderful! We met at a local park and half of the fun was chatting and enjoying a walk down a lovely nature trail. I loved their sense of fashion with a fabulous bit of a nod to the forties.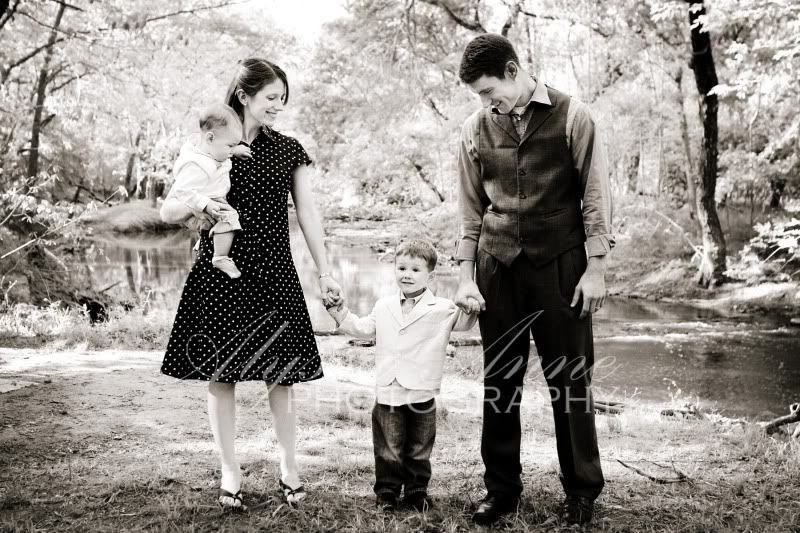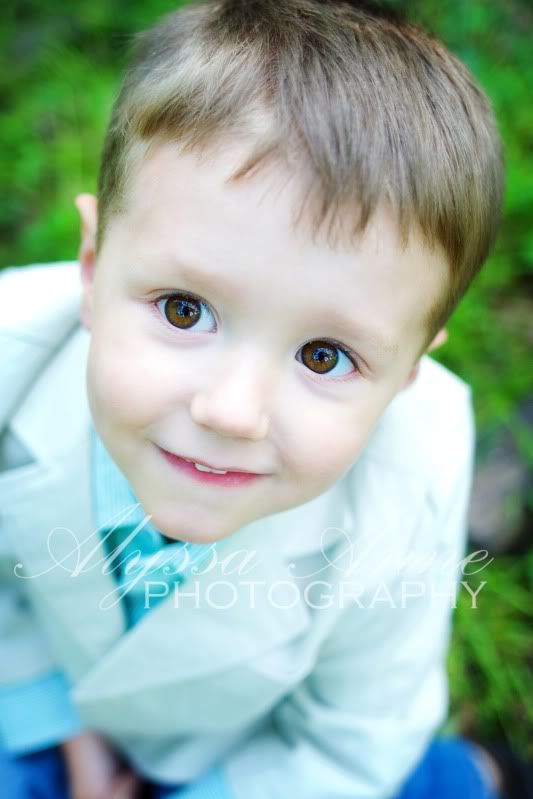 Mara, you are gorgeous, just gorgeous...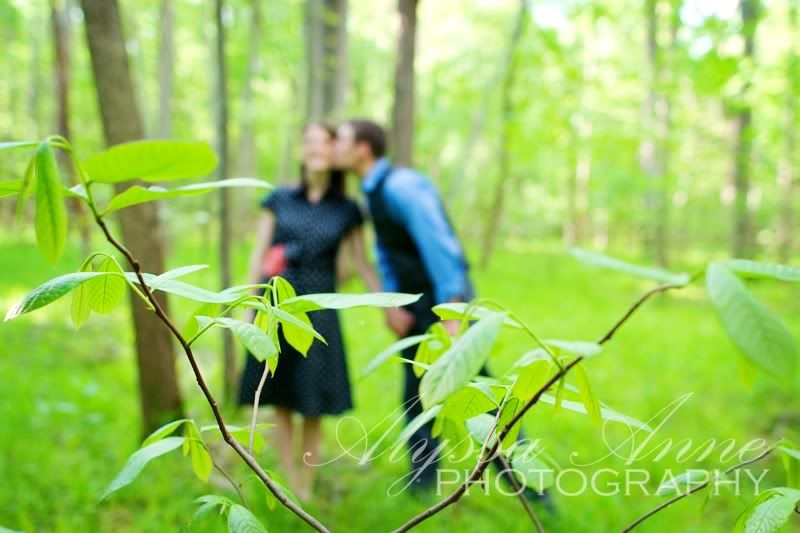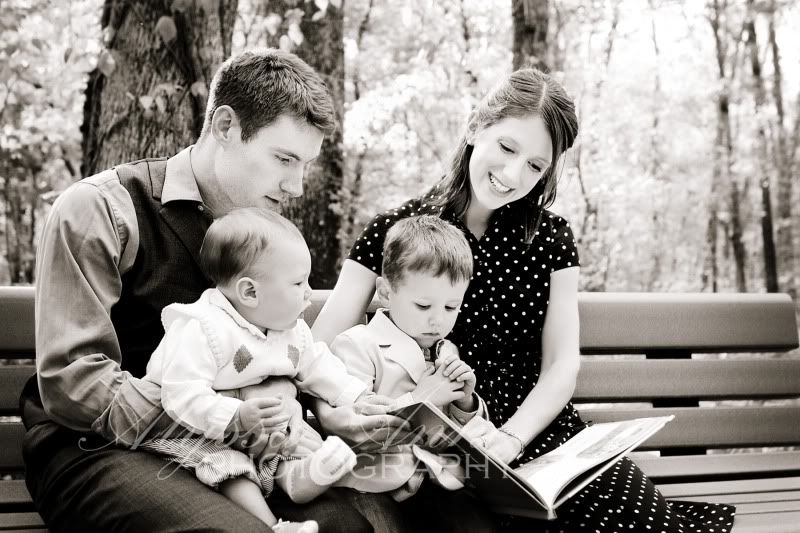 As always, if there are 25 different comments on this post within one week, this family will receive a free 5x7 of their choice.