We met at a park early this morning with Mom & Dad toting bigger grins than any parents that had just gotten their two children ready for an bright & early photo shoot usually would. Shelly & Landon had just celebrated 11 years of marriage and had with them their adorable 18 month old twins. We had fun checking out the nature near a couple of ponds (the black snake that was sunning himself gets excluded from that statement!!!). I think my favorite part of the shoot was watching how doting, patient, and caring Shelly & Landon were with their two little people. From one hour with them, you could tell these twins had been blessed with some wonderful parents!
So get a load of double the cuteness: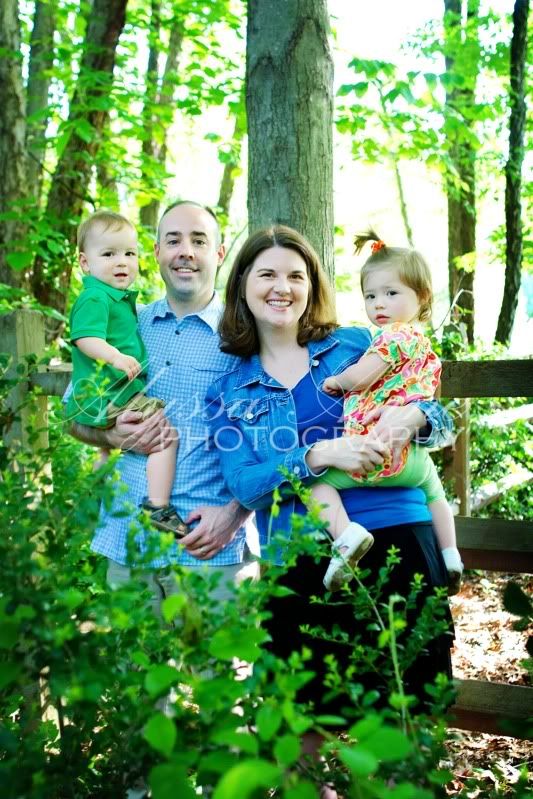 Landon found his and Shelly's initials carved into a bench...how perfect!!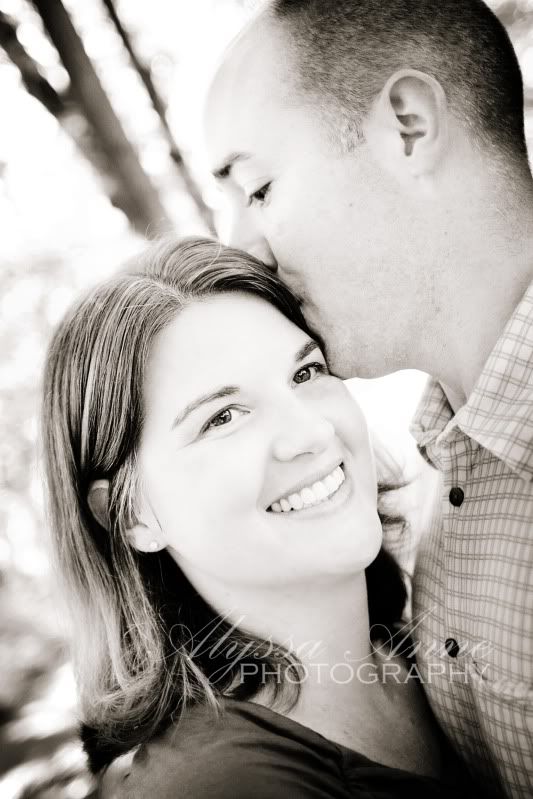 When things started to get a little hairy, crackers came to the rescue: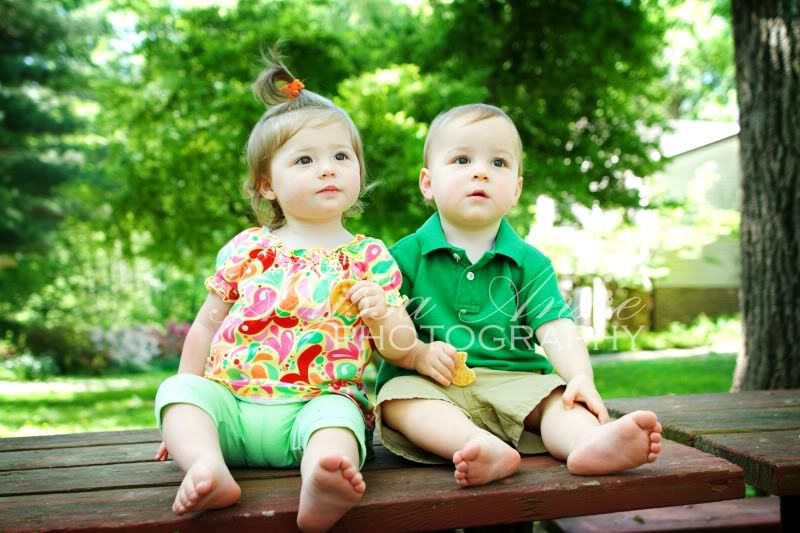 With 25 different comments within a week on this blog post, Shelly & Landon will get to choose a free 5x7...so start those comments coming!!