If you've hung around this blog for any length of time, you're probably acquainted with the adorable Miss Sophia. Her parents contacted me when she was just 2 months old asking for one of my first year packages. I've had the complete delight since then to document this little girl's first year; and I can honestly say after all this time with her, I'm totally smitten with this brunette beauty.
Her first year photo shoot this past weekend could not have gone more perfectly. After all the time she's spent in front of my camera, she was a complete pro at modeling.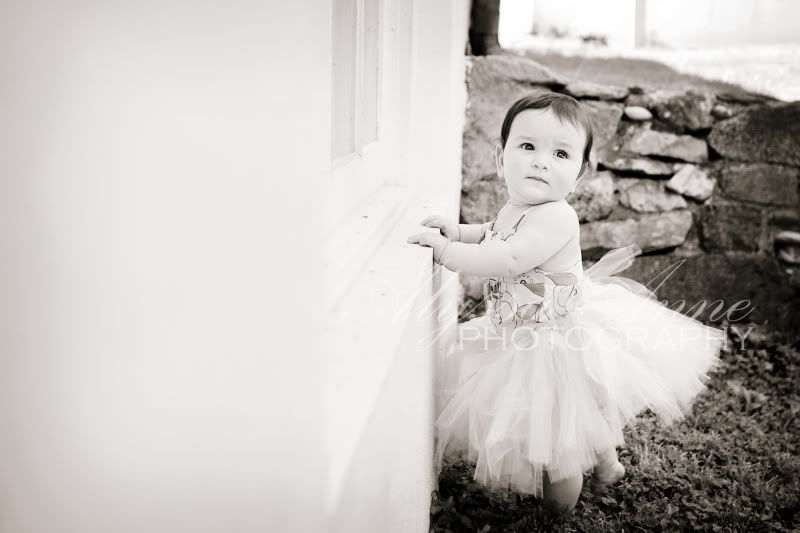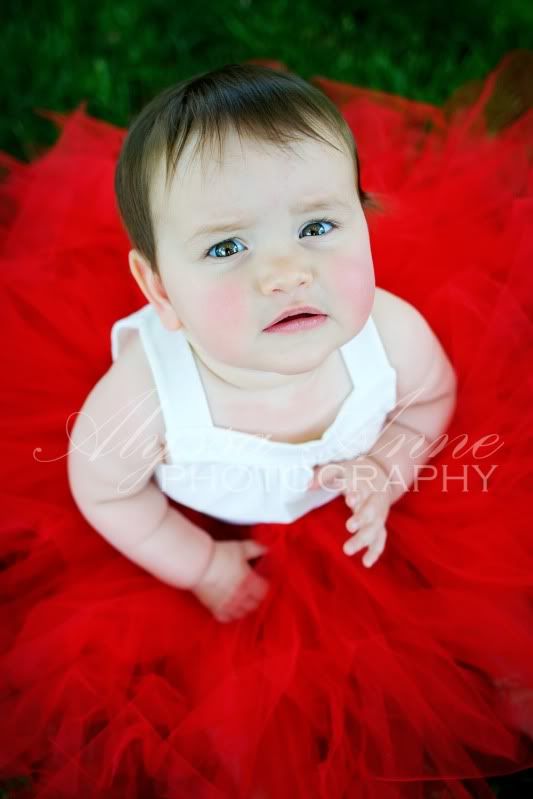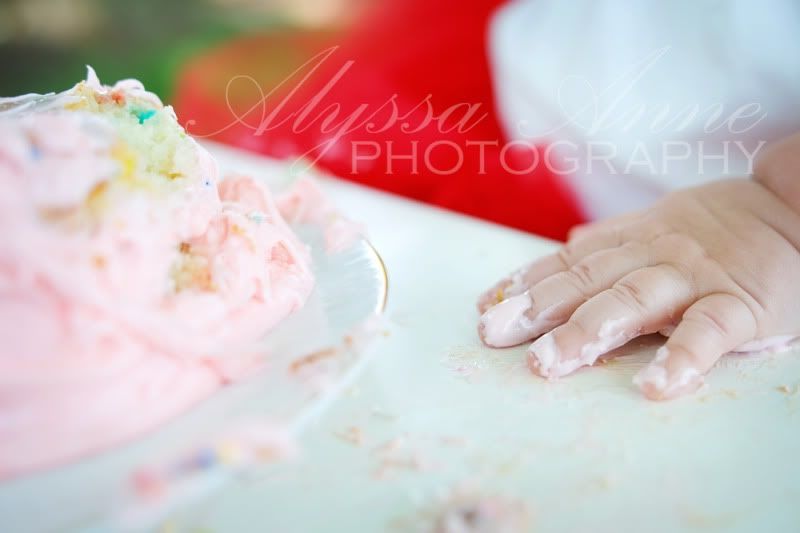 Give this little cutie a birthday gift in the form of a comment! If she gets different 25 comments within a week, Mom & Dad will get a free 5x7 from this fun session.