Remember the adorable Zack?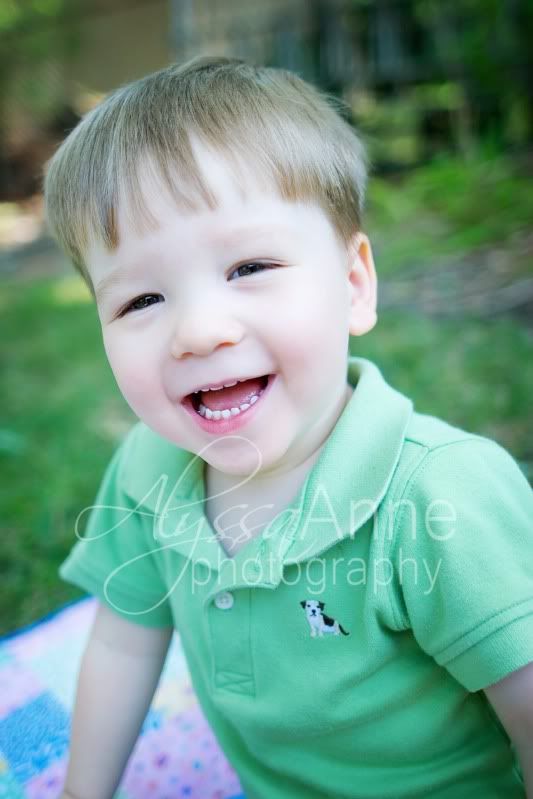 Well he's now a big brother! And I was thrilled to be invited back to take newborn photos of his little sister (who looks just like him). She was an absolute doll baby!! At three weeks old, she was the strongest newborn I've ever seen, showing it off by holding her head up for long periods of time. Along with her strength, her sweet little nature was already shining through. So get ready for an overdose of cuteness...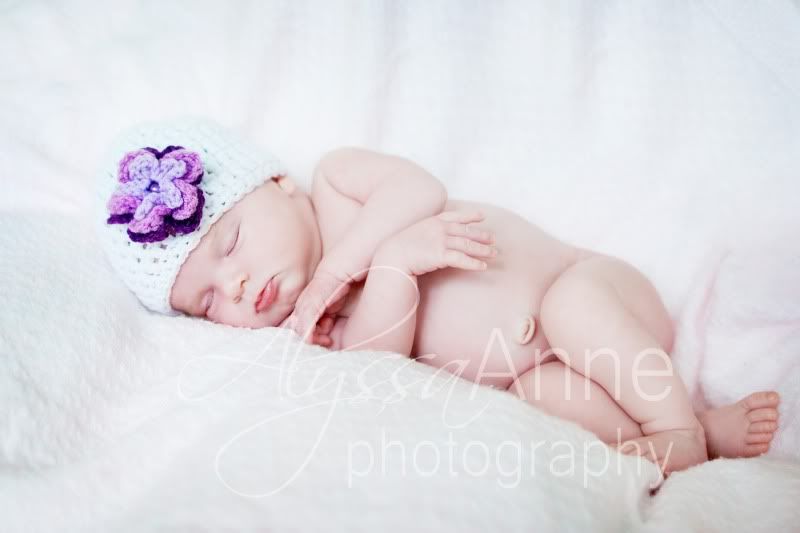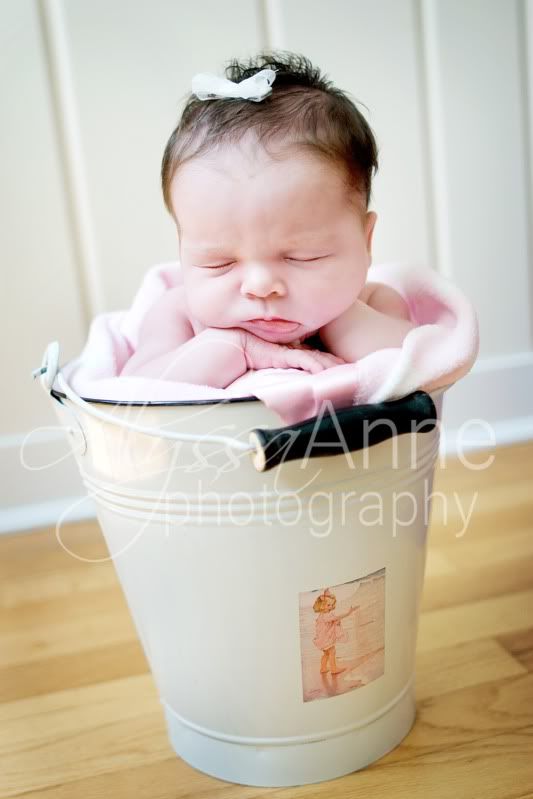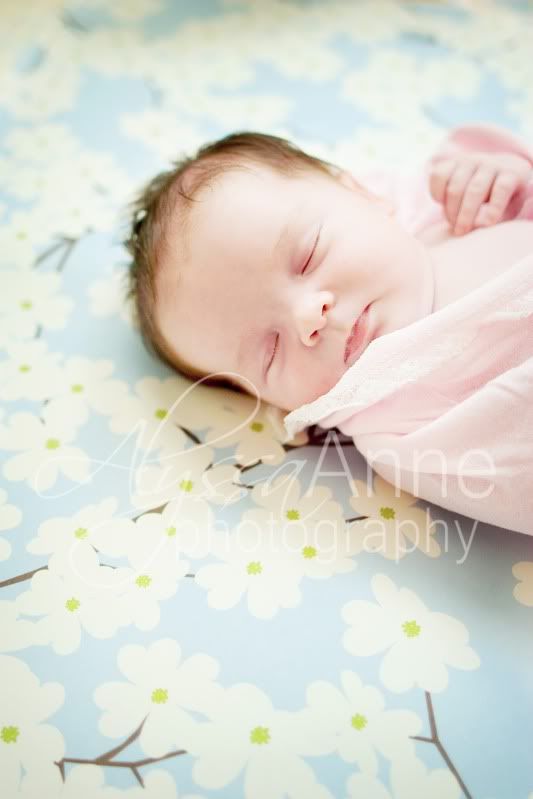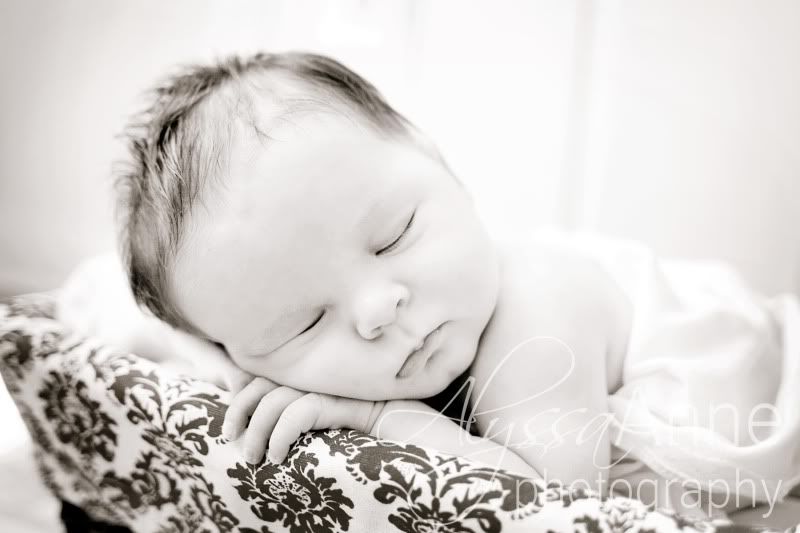 Want to give Olivia's and Zack's parents a free 5x7? Then just leave a comment. If they get 25 comments in 5 days, that's what they'll receive!