Thank you to everyone who voted giving this contest well over twice the amount of votes as last year's! It's time to announce the top three...
Now don't you hate it when a reality television show is about to announce an elimination or winner; and they have to drag it out with a long pause and the inevitable commercial break? Maybe I should cue some overly dramatic music and stop the post right here.
Naah!
So here we go...starting with the photo that came in 3rd place.
Second place goes to:
And the winner of the 2010 Favorite Photo Contest is: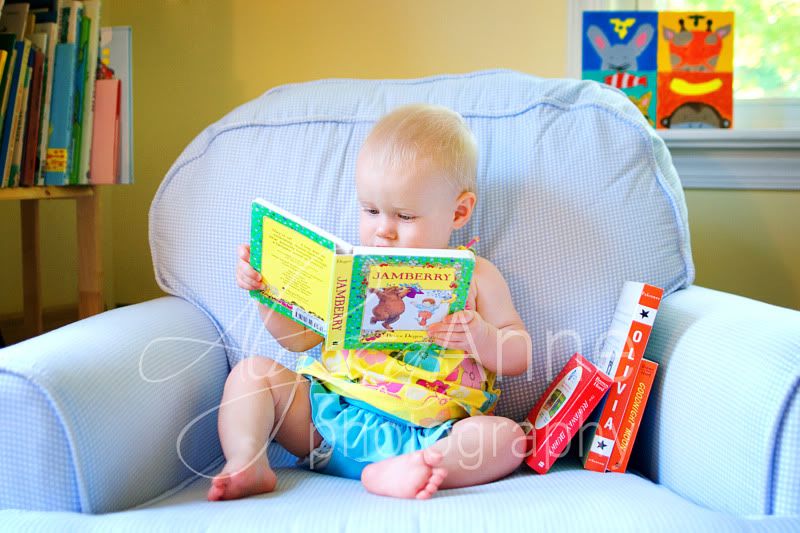 Congrats to little Maren and her parents!