When I arrived at Julia's house, she was snuggled on the couch, sucking her thumb and clinging to her blankie. I have a special place in my heart for the cuteness of a thumb-sucker since ALL four of my baby's have been lover's of the thumb. Julia was sweet and vivacious, and took thumb breaks at the rate I take coffee breaks.
She also was a tender little momma, often stopping to hold her baby or push it on her tricycle. And like any good 17 month old, she kept me running! Besides Miss Julia, the other thing I was smitten with was her mother's handiwork in the form of a knit tea and cupcakes set. (Joan, if you ever start selling them, I'll be your first customer!)
So here is the blond-haired, blue-eyed tiny beauty they call Julia...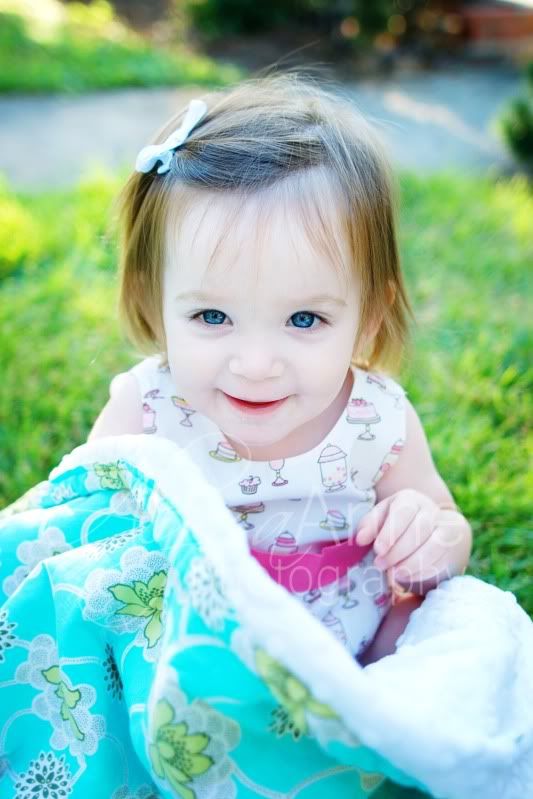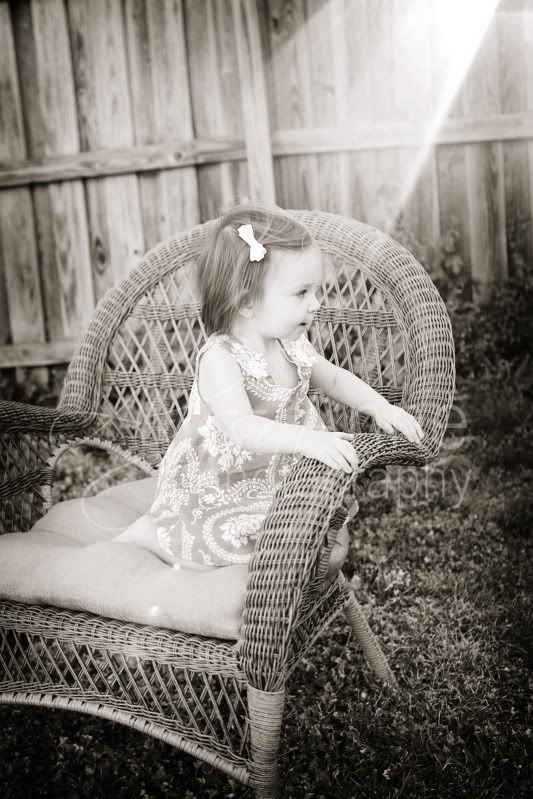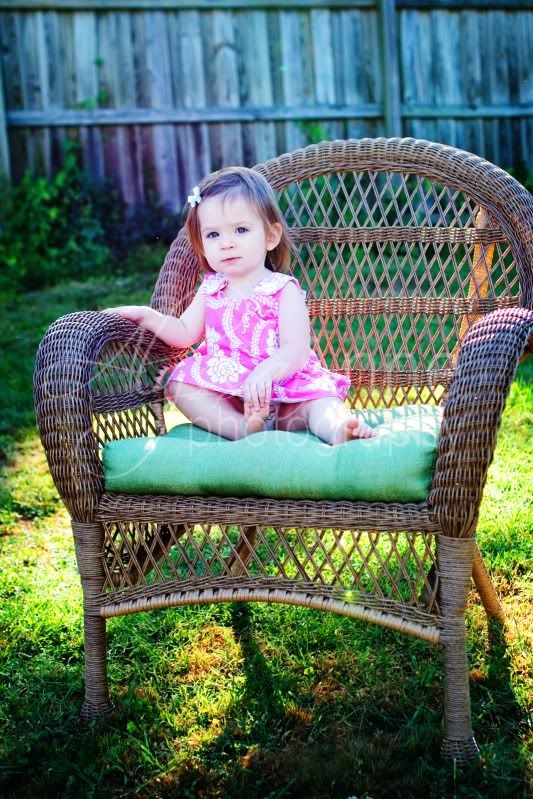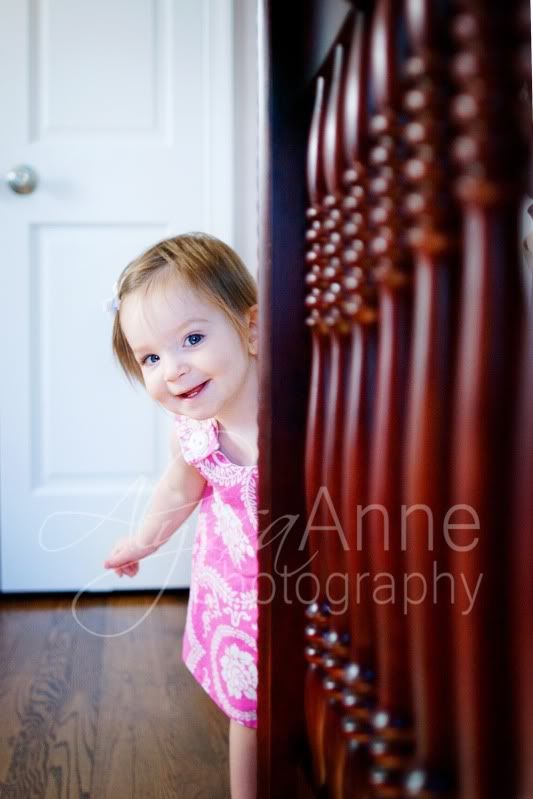 As always, Julia's parents will receive a free 5x7 of their choice if you leave them a little blog love. They just need to get 25 different comments in the next 5 days to be eligible.