When Kerri contacted me awhile ago, her husband was stationed in Iraq; and she was determined to hold off on her maternity portraits until he arrived home. Sure enough, Kerri made it to our photo shoot just two weeks before she was due to deliver her baby and just one week after her husband Thaddeus had made it safely back into her arms.
Being able to use my lens to capture the images of a soldier freshly back from serving his country, his beautiful wife blossoming with their first baby, and a perfect sunset over the bay on the edge of Fort Belvoir- priceless. I love my job!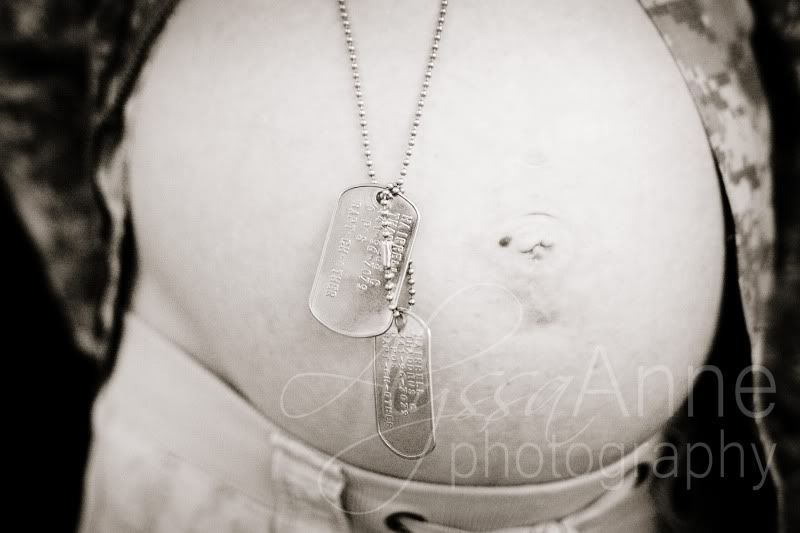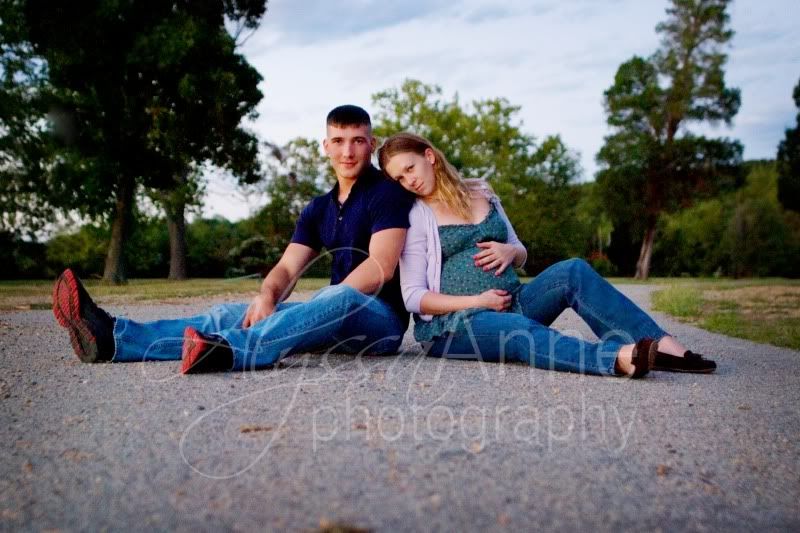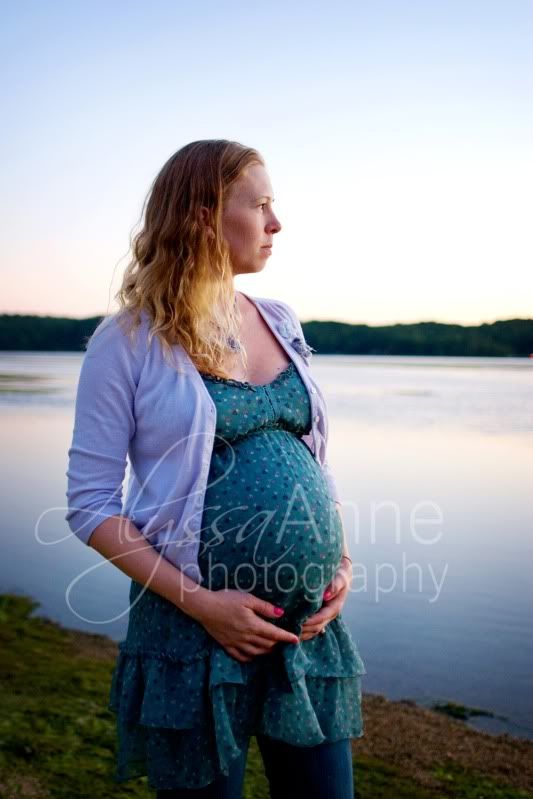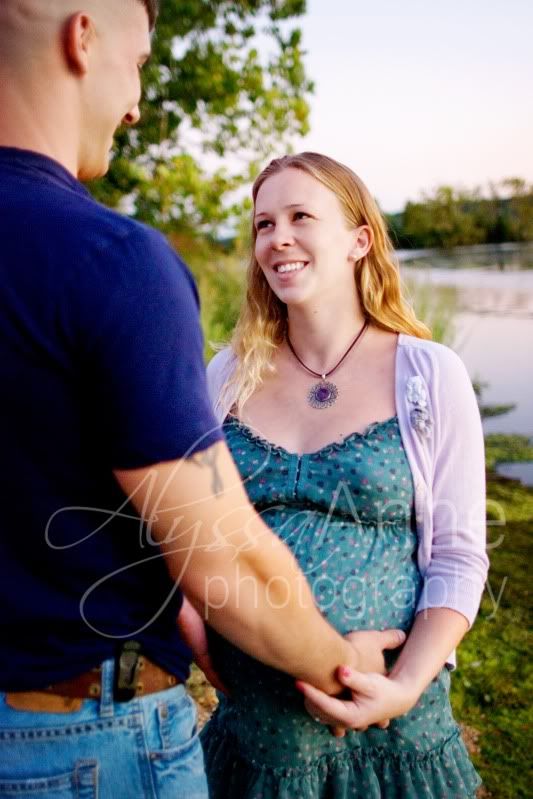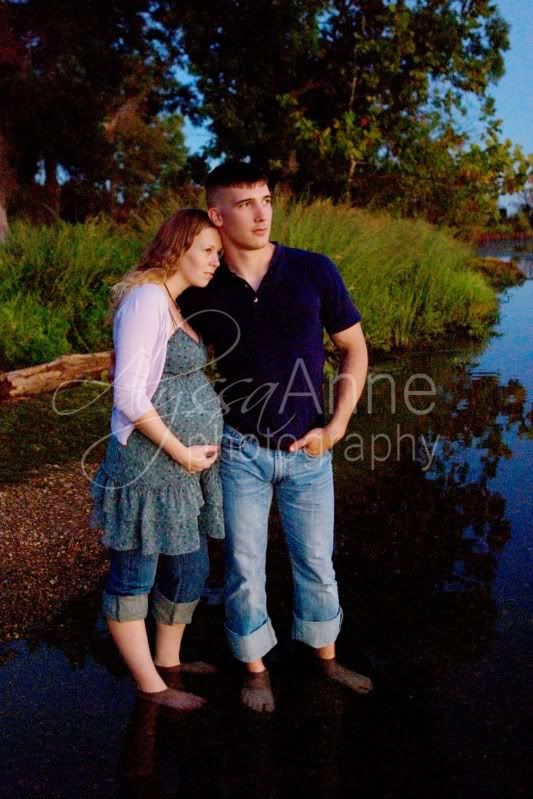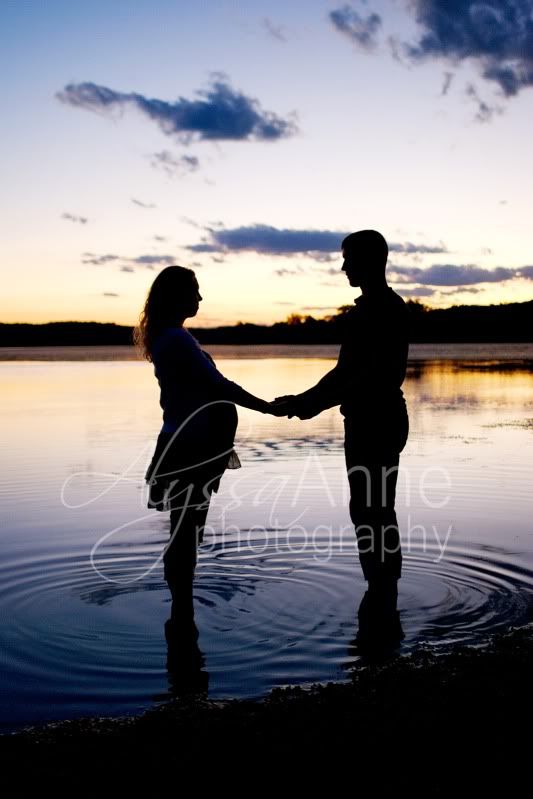 If 25 people comment on this post within 5 days, Kerri & Thaddeus will be able to receive a free 5x7.