Remember the
sunset maternity shoot at Fort Belvoir
? Well, little Arabelle made her grand appearance; and I had the honor of being asked back to take her first portraits. Arabelle was a gem and should win an award for the easiest newborn I've ever photographed. She was happy to snooze in whatever position I had her. So here's to you Sleeping Beauty!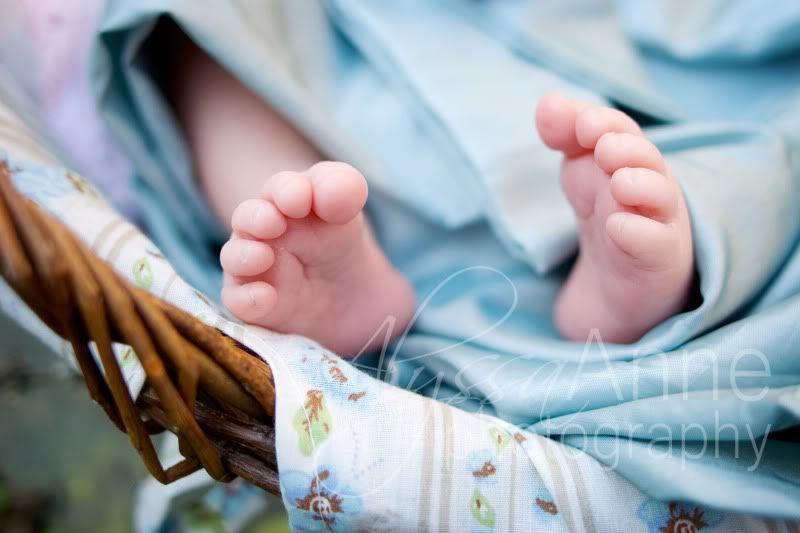 I did get open eyes for about one whole minute...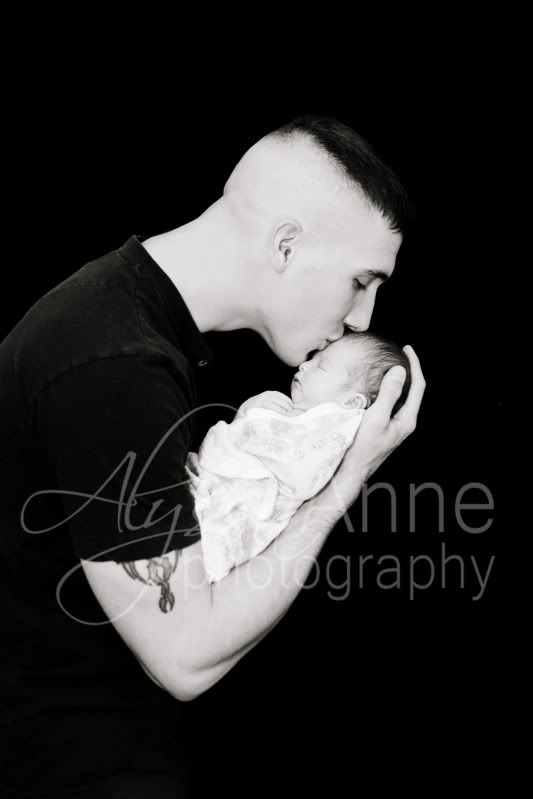 Arabelle's mom & dad will get a free 5x7 if this post has 25 different comments in 5 days. So leave them some blog love about how gorgeous their little girl is!!